Our Team
Combat Ready Fire Training
Experience-based training for the fireground
At Combat Ready Fire, our core beliefs about readiness, excellence and our duty to others are the foundation of all of our training programs. These core beliefs and concepts are consistent through the different disciplines covered through all of our training programs.
We believe strongly in providing real world, street smart, actionable skills that are rooted in actual fireground experience. Our instructors come from busy, respected departments where they have gained experience and where they do the same things on fires that they teach in classes.
Nick is presently a Division Chief with the City of Salisbury Fire Department in North Carolina. Previously he served as the Chief of Training for the City of Columbia, South Carolina and as a Lieutenant with the District of Columbia Fire Department. His career began in 1994 in his hometown of Swarthmore, PA. Since then, he has been privileged to be surrounded by great, motivated firefighters who have taught him everything he knows. Nick's passion is for firefighting excellence, driven by our uncompromisable responsibility as firefighters for excellent service to our citizens.
Since 2010 Nick has been privileged to present at FDIC as a classroom presenter and hands-on instructor. Since 2004 he has had the opportunity to travel the country and share thoughts, learn from others, and see many different ways of firefighting operations. Nick received a BS in Fire Science from the University of Maryland and a MS in Public Safety Management from Johns Hopkins University. He is also the president and founder of Combat Ready Fire Training whose mission is to share a duty-first "Combat Ready" mentality and real-world fireground proven skills and tactics that are accessible to all firefighters to help further their mission of saving lives and property.
"With the help of some great friends and other talented instructors, I enjoy passing on the information, classroom and hands-on, that I have learned from my mentors and from good and bad experiences on the fireground. My goal is to pass on what was passed to me with the hopes that I can improve the skill and experiences of other firefighters. I am proud and honored to help organize this team of motivated, passionate firefighters."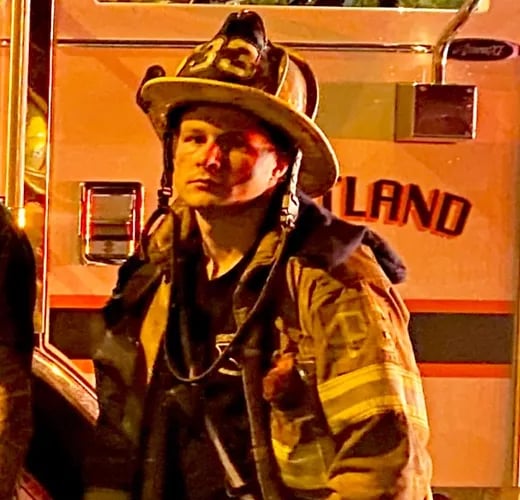 Mitch Clark
Director of Operations
Mitch moved from Australia to the United States in 2016 and started his career as a Public Information Officer with the Arlington County Fire Department in Virginia. He is currently a volunteer in Prince Georges County. ​​Mitch handles the technical operations, business development, and marketing for Combat Ready Fire Training.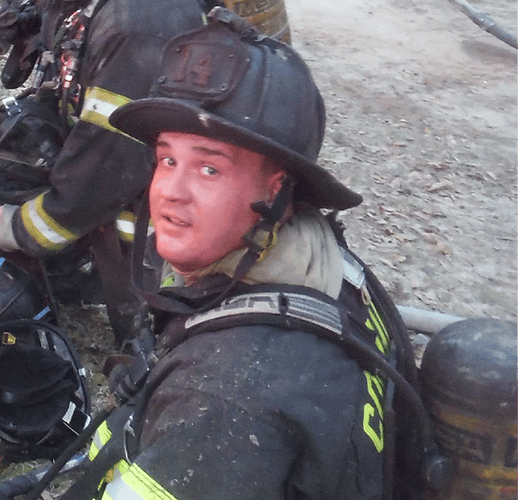 Chris Ford
Instructor
Captain - Ladder Company 7, Columbia (SC) Fire Department.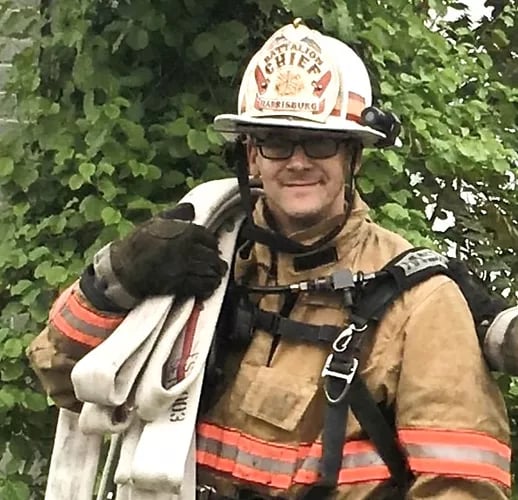 Floyd Wise
Instructor
Battalion Chief - Harrisburg (PA) Bureau of Fire.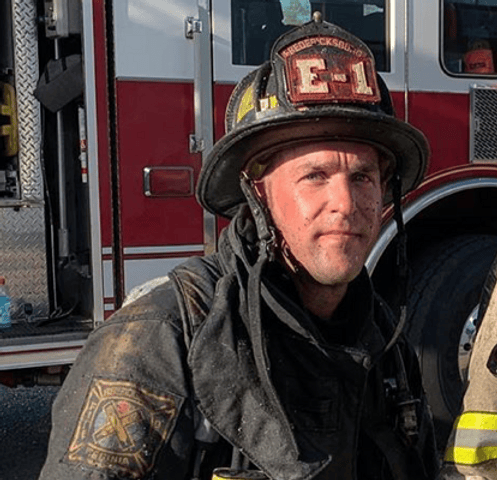 Don Wedding
Instructor
Firefighter, Fredericksburg (VA) Fire Department.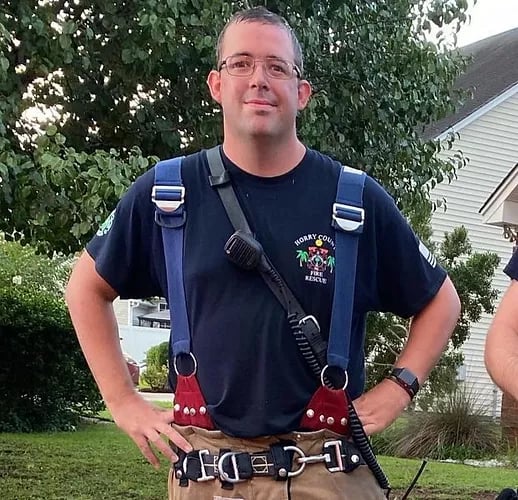 Tim McCloskey
Instructor
Firefighter - Horry County (SC). Fire/RescueFirefighter - Kentland Volunteer Fire Department.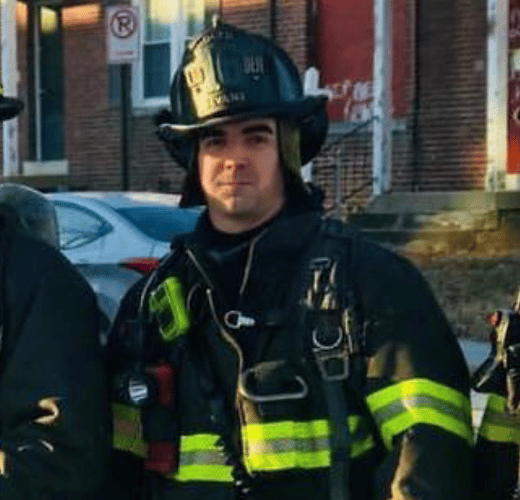 Drew Evans
Instructor
Technician - Truck Company 16, District of Columbia Fire Department. Captain - Kentland Volunteer Fire Department.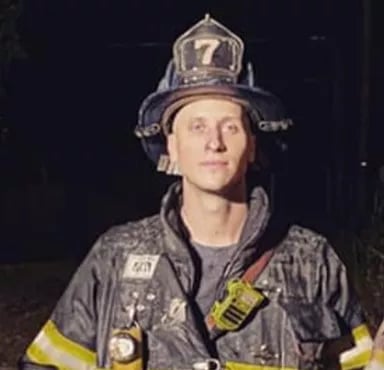 Bill Cunningham
Instructor
With 14 years in the Fire Service, Bill emphasizes his personal style during his teachings. However, he recommends that his students adopt a style that works best for them, encouraging a hybrid approach to incorporate his style into their everyday routines. Bill is currently a captain on Ladder 14 for the City Of Columbia, South Carolina.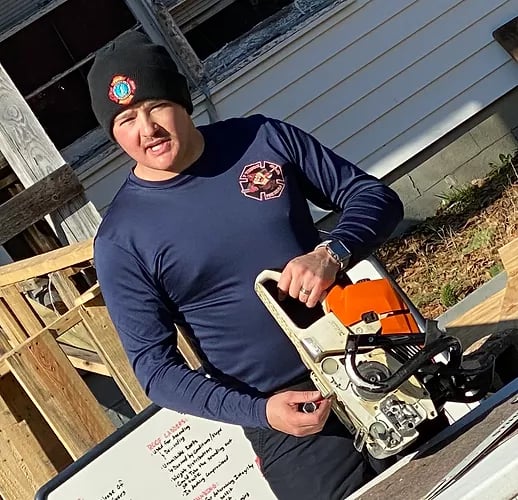 Blake Cartee
Instructor
Captain - Ladder Company 7, Columbia (SC) Fire Department.