Mindset is Everything
It is the cornerstone of any good firefighter, company or department.
Having the right mindset and attitude is the greatest asset - or liability - that a firefighter brings to the fireground.
Our attitude drives how we prepare, and how we prepare drives how we perform. Too many firefighters, and entire departments, have allowed complacency and poor attitudes to slip into their heads and operations.
The result of this complacency has been inefficient operations that do not deliver what our citizens expect and deserve. This program covers
The sources and causes of complacency and what we can do about it.

How firefighters can recalibrate themselves as individuals

How company officers and chiefs can build high-performing firefighting units and departments.

A roadmap to taking yourself and your company to the next level - and how to inspire and lead others to do the same.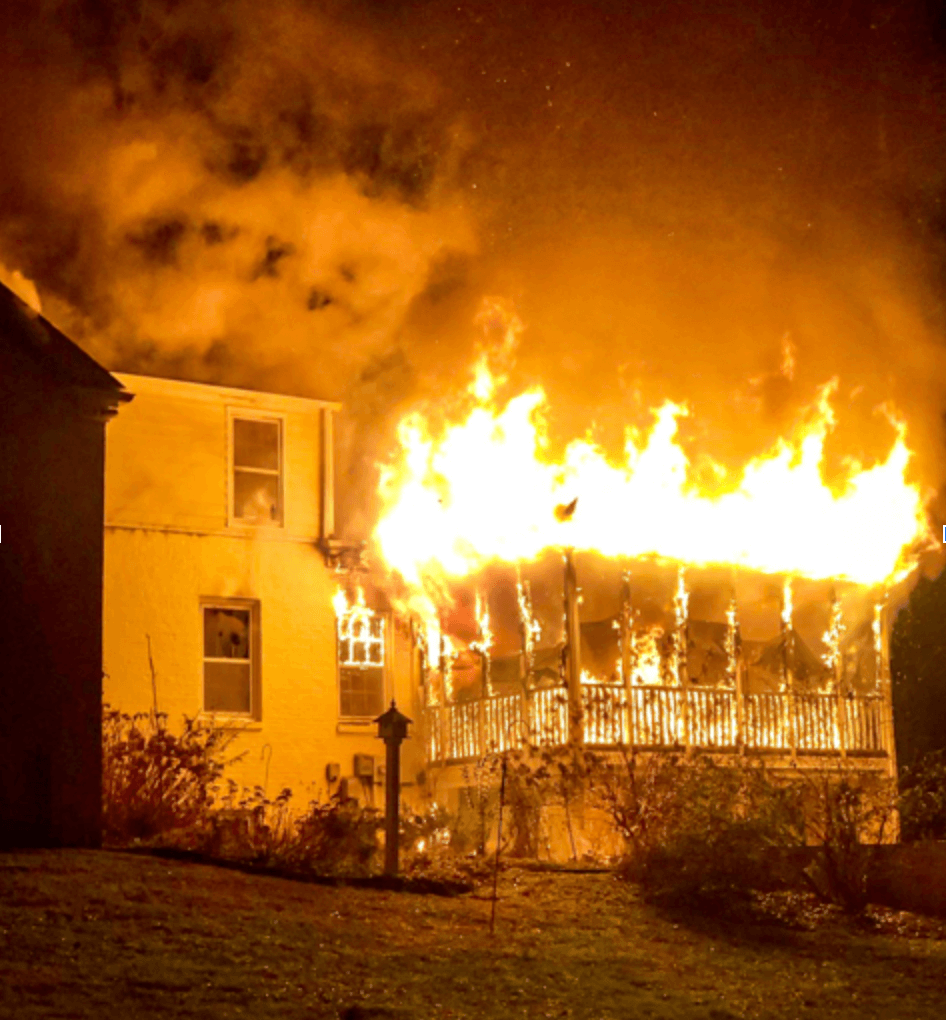 Combat Ready Firefighting
Is available in the following training formats
Why Choose Online Training?
What People Are Saying About The Combat Ready Firefighting Course
This is a phenomenal course. As a newer firefighter, it has given me ideas and goals to work towards in an effort to improve my performance on the job, but also that of my colleagues. It is simple, straight forward advice that I believe can easily gain buy in from most fellow firefighters that have a passion for this career.
Incredible training. Every firefighter should be take this course. It is motivational, eye opening, and exactly on point. Thank you.
It's easy to fall into the same habits while running a call, and you give the perspective of someone who has been there and learned from it. You truly don't know what you're rolling up to on a call and being prepared can make the difference in saving a life.
Great way to kick off the mindset for becoming Combat Ready, I look forward to the other programs you have available that we have planned for our department.
Message was really good. May help in future, and this is my only course so far, to have another person or 2 give some perspective. Even if it's only for a short video or 2, just to have different perspectives. Enjoyed it very much. Will be ordering another when I get paid again, thank you, much to take off this training.
This was a very eye opening class. I am sure to take this further within our department! Finally someone else that says what I've been feeling! Thank you.
Thanks Nick, very well organized and informative program
This course was exactly what I was looking for. I've been trying to get my company out of a long slump of complacency and laziness and Chief Nick Martin just hit a home run with this course. I definitely recommend this course to anybody who is looking to change their mindset into a combat ready mindset.
Absolutely loved the content and the message your putting forth. I think something like this has been a long time coming and a necessity unfortunately with the culture shift that is taking place in the Fire Service today. Trying the implement this mindset in our department will be an uphill battle but as with most things in life, nothing worth fighting for is going to come easily.
Great course to get impassioned again by the fire service
What you've talked about is right up my alley. No matter what level of experience you have in the Fire Service, you can always make an incremental improvement or change in yourself that makes you a better firefighter or officer, or helps us do the job better.As a Training Officer, I've followed the mantra of "To Serve, To Train and To Pass It On". You've reinforced this for me, and given me more constructive angles to incorporate in myself and my training programs..
Great job. Love the passion, appreciate the honesty. Anyone who says they haven't made mistakes just hasn't been around long enough to. 1-0 might be a perfect record, but it's also just one win (and probably a lucky one). Making mistakes is human but not learning from them is inexcusable.
This is a must MUST watch.